Kathryn Buntain
(she/her) Head of Details | Next Pivot Point | Utah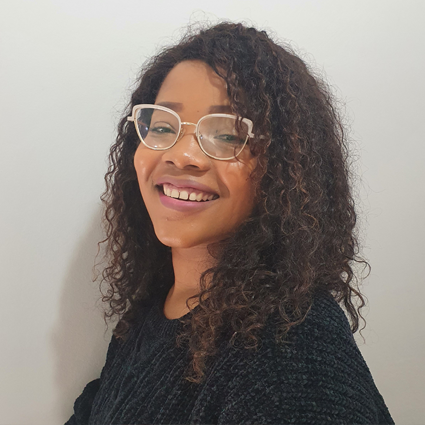 Michelle Kuchocha (CCSM)
(she/her) Head of Client Happiness | Next Pivot Point | Pretoria, SA
Simone E. Morris
(she/her) Podcast Co-Host | Inclusion School | Connecticut
Interested in partnership with Next Pivot Point?
"Bravo to Julie Kratz for taking a complex issue and providing practical steps for all of us to be better allies!  Diversity is necessary, but inclusion is critical…so we need more inclusive leaders and allies at all levels in order to progress. This guide will help anyone interested in making a positive difference in the workplace and for society at large."
Bonnie Fetch, Executive, Cummins, Inc.
"By teaming up with Julie Kratz and team, we're creating a formalized allyship training and certification program, NFP Unite, to enable our employees to study and better understand the challenges of their peers so we may all stand up for one another's rights, using all the various privileges we each have to support, uplift, and celebrate those around us and give each other a voice."
Kim Davis – Executive Vice President, Chief Diversity & Inclusion Officer,  NFP
"Julie helped create a common language and comfort around beginning these conversations about inclusion, and that equipped our team to head down a path of even deeper development."
Executive, ZP Group